(Trigger warning.)
The paedophilia story in Britain is wending its way slowly upstairs. For forty years we were assured nothing was wrong, then it was just Jimmy Savile (A Bad 'Un ™), then it was a bunch of other BBC DJs, and a few pop stars and TV hosts. But that's as far as it went! Close down that bolshy BBC and everything will be fine!
Now we hear this:
The two ex-officers even said that they were aware that boys were being killed by the 'Westminster paedophile network', but were unable to take any action because the perpetrators were so powerful.
From Exaronews.
Holy shit.
Exaro may be a little out there, but the regular papers are on it too. (And yes, the Mirror's a tabloid but it's a tabloid in England, where libel cases are routinely won by the plaintiffs.)
A victim of the

Westminster paedophile abuse scandal

has claimed he saw a Conservative MP murder a young boy during a depraved sex party.
The Mirror
Today we get this:

Two newspaper executives have told the Observer that their publications were issued with D-notices – warnings not to publish intelligence that might damage national security – when they sought to report on allegations of a powerful group of men engaging in child sex abuse in 1984. [...]
The other said that his newspaper had received a D-notice when a reporter sought to write about a police investigation into Elm Guest House, in southwest London, where a group of high-profile paedophiles was said to have operated and may have killed a child. Now it has emerged that these claims are impossible to verify or discount because the D-notice archives for that period "are not complete".
The Guardian.
I'll bet they're 'not complete'.
Anybody who has been paying attention has heard some of the names, obviously. Cyril Smith, safely dead and therefore with no rights to sue, has been named repeatedly (though not in connection with any deaths, as far as I know), and other names have been put forward from Parliament. The allegations also include ones against people who are rather coyly described as being 'at the very top', i.e. in the Royal Family.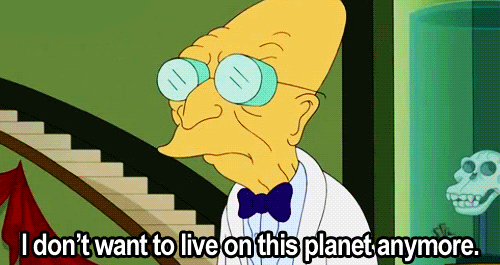 The current government has been running a second-rate Keystone Kops routine pretending to hold an inquiry into the allegations, but up to now they haven't found anyone to chair it who doesn't hobnob with the people alleged to be perpetrators. The whole of the British Establishment is so tightly intertwined that the ruling class can't get fair hearing, i.e. they can't get a hearing that's
not chaired by one of their hunting
/
dinner engagement buddies
.
Of course, I don't think Reg 'the whippet fancier' Trotsky of 3 Closed Mines Road, Salford has been asked to chair it. If we all get a vote for the chairperson, I'm voting for him.
At times during the investigation -
not to mention the god-awful Rotherham thing
- it's seemed like there isn't anyone in Britain who isn't a sex criminal. At first, during the pile-on phase after Jimmy Savile's death I was thinking back to the 'Satanic Child Abuse' of the eighties, which wasn't all it was cracked up to be. But these men and women aren't being coached (accidentally or purposefully) by guidance counsellors while ostensibly asking them about their experiences - they're just ordinary people, unmediated, coming forward in droves to report things that happened in their past.
Not that the atmosphere in the US is any cleaner. Bill Cosby? R Kelly? Sheesh.