That's Wildwood Flower, with Larry Collins, Joe Maphis and Merle Haggard.
Look at little Larry. He has the doubleneck; the silver MSG jacket with epaulets; the silver stars on the pants; the
little dance moves Jimmy does
, and the sheer joy in playing.
Visual Evidence?
Jimmy's epaulets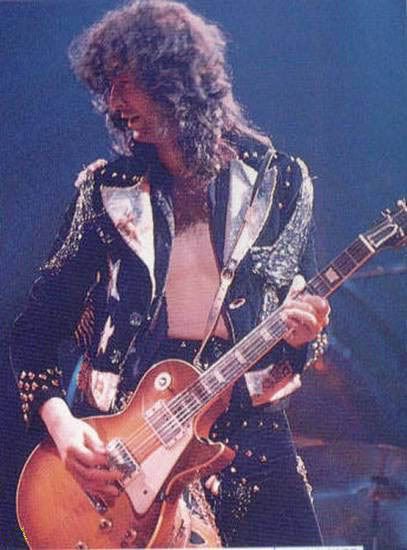 Jimmy's doubleneck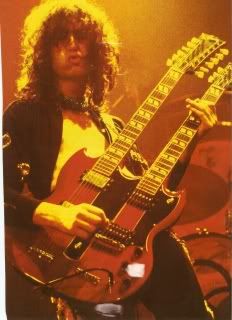 Jimmy's Stars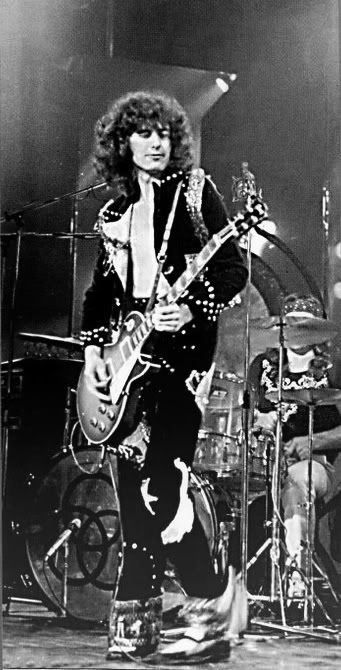 Ramrod, Joe Maphis and Larry Collins
I know what you're going to say. But could Larry shred? Yes, he could!
Ladies and Gentlemen, Joe Maphis and Larry Collins!
Well, that's my dose of guitar pickin' genius for the day