Here is the Nashville White Castle, where we were unable, even after sampling, to determine what was in a Chicken Ring.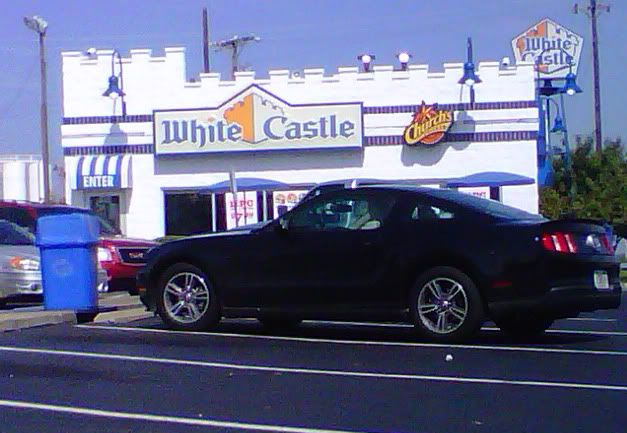 Tutwiler, Mississippi, Candy Store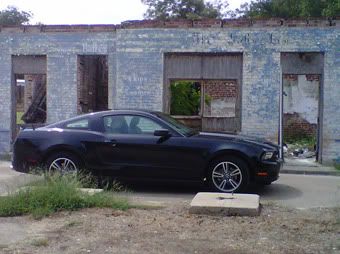 Clarksdale, Mississippi, Shack Up Inn - Hopson Gin Mill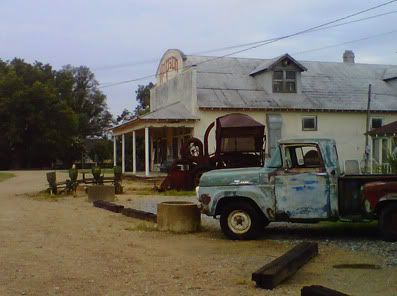 Last but not least - remember
all those cocks on the stree
t in Memphis and Nashville? Well,
Third Man Records
evidently knows about the tradition of big cocks and is trying to emulate the guy on the car a few blocks away in the Nashville photo, but it seems to have gotten the symbolism subtly wrong.
On the roof there - that's the wrong sort of cock, isn't it?